Funding Success for Cyber Futures
June 2, 2022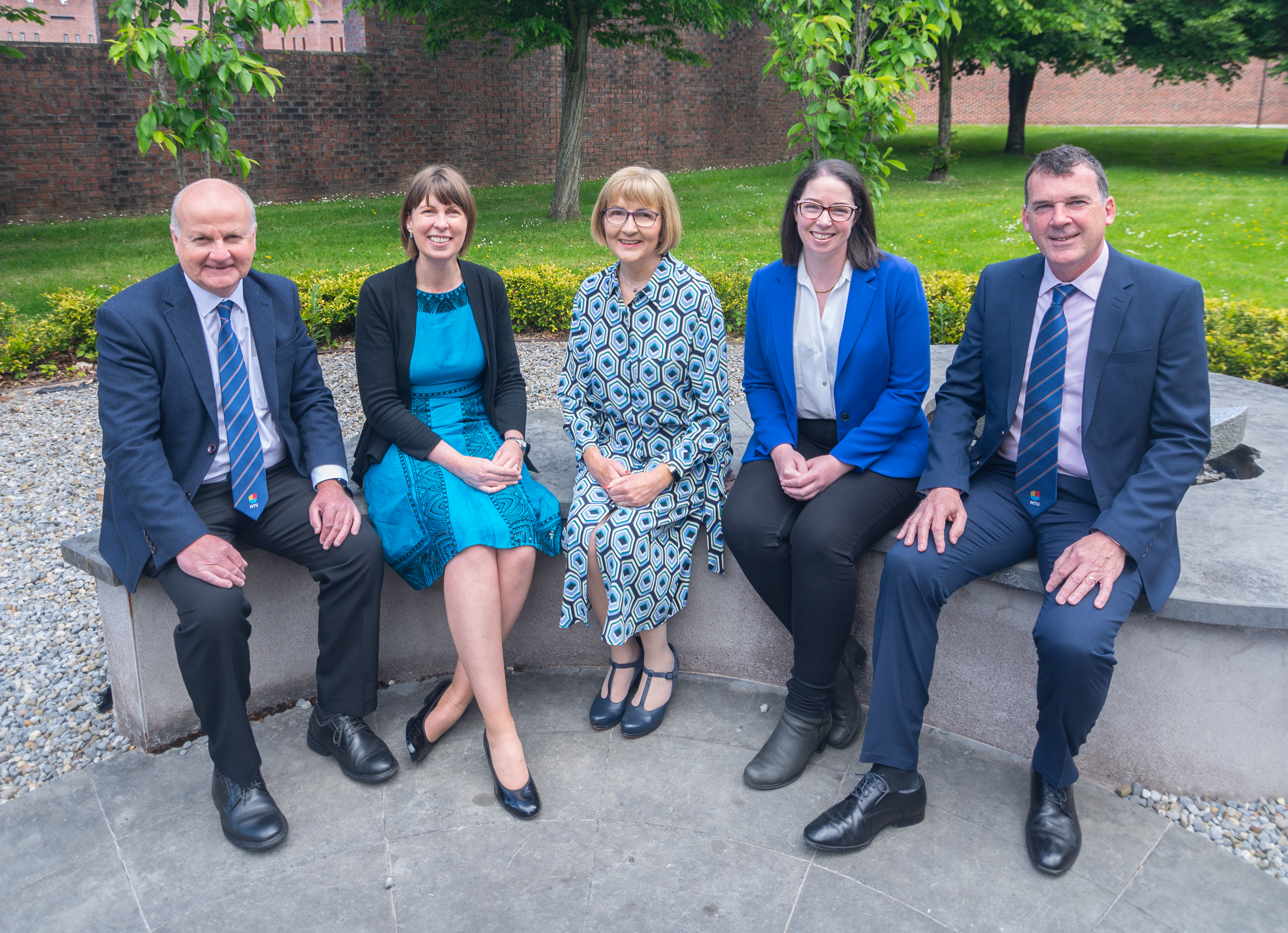 Discover Space and Cyber Security with MTU
Science Foundation Ireland (SFI) has approved €350,000 in funding for two MTU projects under the SFI Discover programme, which aims to increase participation in Science, Technology, Engineering and Maths (STEM) careers and discussions in all age groups across the country.
Both projects highlight the value of STEM literacy in society. There is an emphasis on accessibility, with Irish Sign Language provided where required, and collaboration with underrepresented groups to reach audiences that do not normally engage with STEM activities.
Sustainable Space, led by the Blackrock Castle Observatory, will engage with key partners to discuss the positive contribution of space to solving sustainability issues on earth, and on the sustainable use of space itself. A highlight of the project is SPACE week in October which will be a focal point for these discussions. This project will take advantage of lessons learned during the pandemic to reach underrepresented groups more effectively than before.
The Cyber Futures initiative (www.cyberfutures.ie) will engage young people, improving their resilience and awareness of cybersecurity, as well as showcasing the wide range of potential career options and pathways in the field. A key aspect of Cyber Futures is its Cyber Security Academy, which is a free, week-long training and education programme targeted towards transition and 5th year students, taking place online in June. As part of this programme students will learn about cyber security, ethical hacking, cryptography and more.
Michael Loftus, VP of External Engagement welcomed the SFI funding saying "The Sustainable Space and Cyber Futures initiatives are real-world examples of how MTU is leading the way in skills training, research and STEM engagement in space exploration and cyber security"
The two projects will collaborate with each other, designing a Space-themed Capture the Flag event that will give the students an insight into both STEM in space and cybersecurity challenges. Capture-the-flag events are challenge-based events used in the cyber security industry to practice and showcase skills, as well as identifying new talent.
MTU President, Maggie Cusack, commented: "We are delighted to welcome the funding for these projects, both of which widen the opportunities for people of all abilities to get involved in STEM. Making STEM education more accessible leads to better informed citizens, and better-informed learners empowering them to explore the many exciting careers in the STEM sectors."