WHO WE ARE
We are Ireland's leading experts in cybersecurity education. Three of Ireland's top universities, Munster Technological University (MTU), University of Limerick (UL) and Technolgical University Dublin (TUD) are collaborating to provide pathways and micro-credentials to upskill and enhance your career in cybersecurity.
View Our Courses
READY FOR A NEW BEGINNING?
WHY CHOOSE CYBERSKILLS?
INDUSTRY SPECIFIC
The answer is simple, Cyber Skills is the only place where you can find a course that has been specifically designed and created by industry and academic experts. Working closely with our industry partners Dell and Mastercard, we have designed courses informed by the needs of the workplace to enhance the skills of working professionals.
Our Courses
SECURE SANDBOX ENVIRONMENT
Cyber Skills benefits from the first of its kind world class cloud based Cyber Range. The Cyber Range provides a secure, sandboxed area which simulates real-world feel scenarios and environments where students can test their new skills.
Read More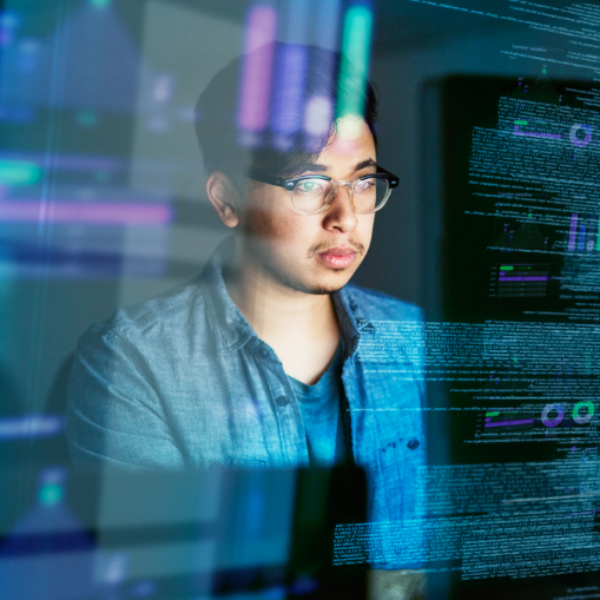 JOB OPPORTUNITIES
In an increasingly interconnected world threatened by cybercrime, the cybersecurity industry offers an abundance of job opportunities. With rising demand, lucrative salaries, constant innovation, and a critical role in safeguarding businesses and individuals, it is an industry of immense growth and significance. Our courses are designed to feed industry demand and create highly sought after professionals.
Search Courses
OUR AIM
Create Innovative, Enterprise focused and Research informed cybersecurity courses through meaningful collaboration.
Empower Learners to design their own courses and take their own pathways with straightforward articulation and progression routes.
Facilitate new learning pathways using microcredentials and by capturing learning through e-Portfolios
Together with our partners