Secure your future with a Career in Cyber Security
Who We Are
We are Ireland's leading experts in cybersecurity education
Our programs will provide you with the knowledge, skills and training needed to upskill and enhance your career in cybersecurity
What We Do
Why Up Skill? Here Are The
Facts
0% Unemployment Rate
Ireland is experiencing a crucial shortage in Cyber Security professionals, which is reflected by an impressive employment rate of 100%
+19% salary increase
On average, Cybersecurity professionals earn +19% higher than the average Irish salary.
Part of a growing industry
The industry is estimated to support up to €2.5bn in annual GVA and the employment of over 17,000 cyber security professionals in the sector by 2030.
Fit your learning around your
life
Flexible, online delivery.
As little as 8 hours of learning required per week!
Investment starting from as little as €500 per course.
The Process
Quick, convenient and
painless
Choose A Course
Fill out 2 minute application
Accept Offer, Make Payment and Begin Learning!
Start Now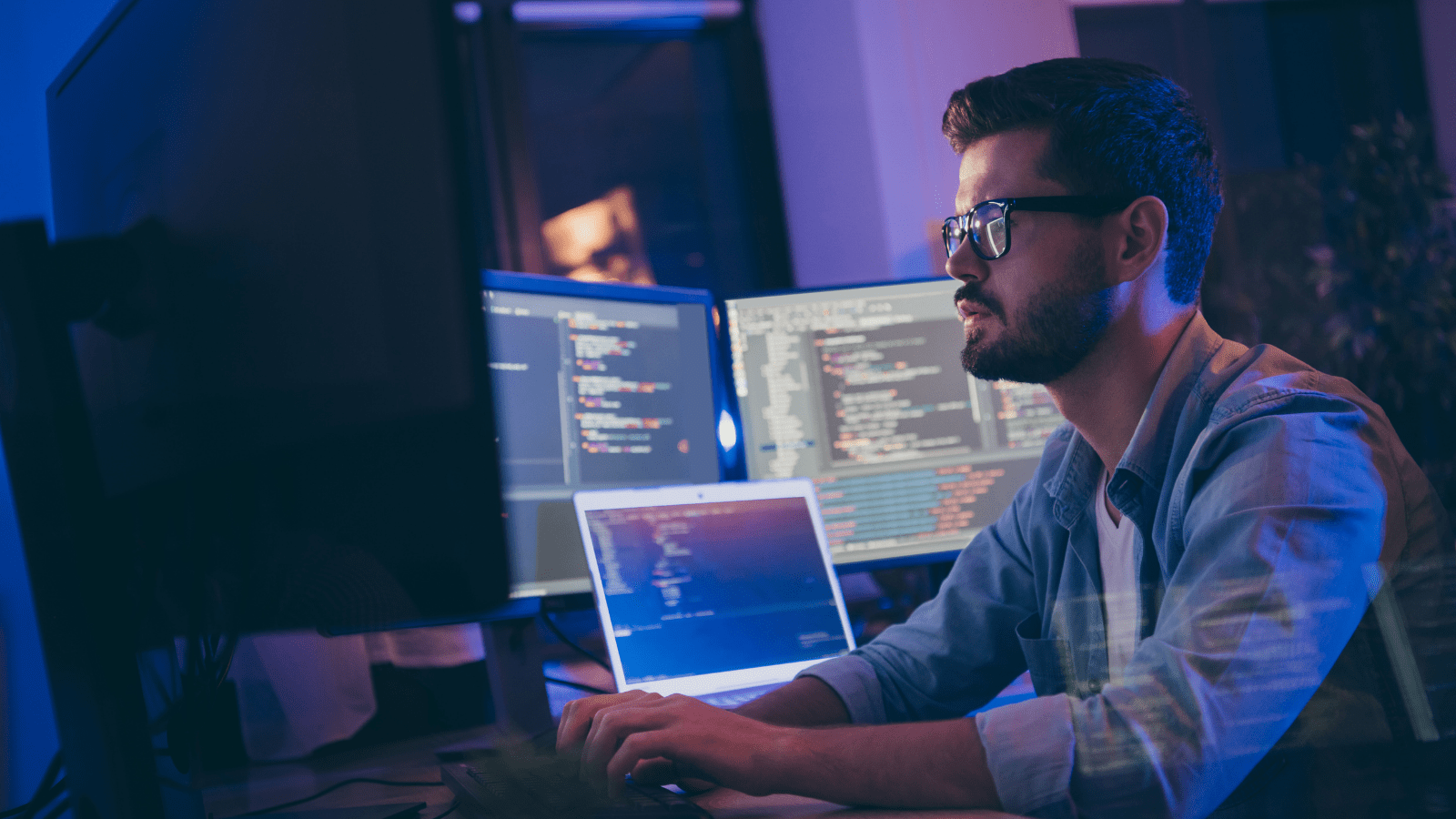 Student Stories
Pauline Finlay, Secure Software Development
Following on from my degree studies, I was seeking an opportunity to expand my knowledge of secure coding practices, particularly in terms of web applications. The course is delivered language independent allowing each student to focus on the actual coding weaknesses and vulnerabilities and the best practices for their remediation rather than on an unfamiliar coding language. The course not only covers the good coding practices but also how system vulnerabilities can impact the security posture of an organisation in terms of professional standards
David O'Reilly, Secure Systems Architecture
The knowledge and experience I gained while completing the Cyber Skills pathway will provide a positive impact on my career. It has provided me with the core fundamentals of Secure System Architecture and given me an understanding of how to ensure that security is at the core of any solutions I am involved in designing. It has also enabled me to assist team members ensuring their designs adhere to industry security standards
Chloe Rocks, Secure Network Operations
I thoroughly enjoyed my time as a Cyber Skills student; the lecturers were very knowledgeable in their field and made a point to make the information as up to date as possible; particularly Dr. O'Mahony who updated us on current threats and attacks as they happened in real-time and how they could possibly be counteracted/prevented. The lab environments were very well developed, and the course content as a whole felt very relevant to my workplace. I believe I gained valuable skills and knowledge undertaking this pathway, and it has broadened my view of network security as a whole. I am very interested in further Cyber Skills pathways in the future, and I think it will become a worthy qualification to hold
Together with our partners
Let's get
connected
Cyber_skills.ie
Learn More About CyberSkills
CyberSkills News and Blog