Providing Cyber Security Education
Start your Cyber journey
Find a course
Creating innovative, enterprise focused and research informed cybersecurity courses
Discover our Cyber Security pathways which have been specially designed by our academic and industry partners.
Choose one or more micro-credentials that are specific to your training requirements, schedule or interest.
Unsure of where to start? Get in touch today and we will recommend the best course for you.
Cyber Skills Initiative
We provide online, fully flexible university accredited courses. Our pathways and micro-credentials are spread over 2 semesters to ensure you have the time and support needed to succeed.
Find out more about us
Why should I up-skill?
Cyber Security is the fastest growing, in-demand field of IT and there is a significant shortage of skills in this sector globally. Therefore, as an ICT professional with cybersecurity qualifications your skillset is among the most sought after in industry. Become part of a highly dynamic industry and know that your role is playing an important part in society today.
View courses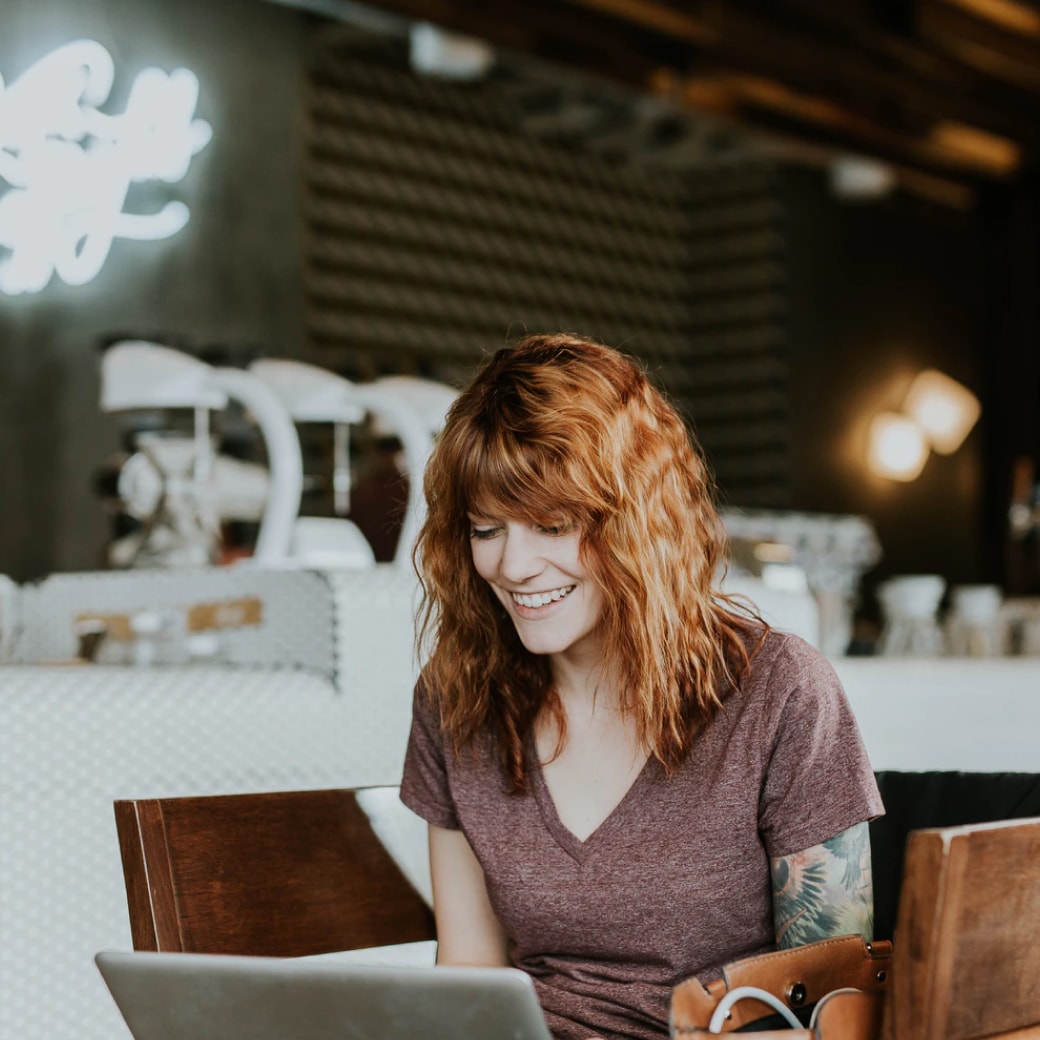 Why should I up-skill my team?
Cyber Security is now a priority for every business across all industries. A high percentage of cyber-attacks come through a lack of knowledge. Managers can no longer solely rely on cyber security software; but invest in staff education to identify a cyber threat and the upskilling needed to prevent it. By educating your staff through Cyber Skills you are ensuring that they can protect and recover computer systems, devices, programs and networks from any type of cyber-attack.
View courses
Student Stories
"Cyber Skills provides the building blocks needed to set you up for a career in Cyber Security. Online learning and the ability to re-watch a lecture has given me the freedom to work a full-time job and also fit in my extra-curricular activities."

Colm McSweeney, Secure Network Operations Pathway
"Security is paramount on financial systems, and it cannot be implemented as an afterthought, I wanted to reinforce my knowledge on Cyber Security, to continue to design robust systems capable of sustaining today's sophisticated attacks."

Sébastien Le Callonnec, Secure Systems Architecture Pathway
We work with industry partners to address their specific skills needs through flexible modes of delivery
Together with our partners